"'Be shapeless and formless.. like water' (Bruce Lee)" by Akinini.com is licensed under CC BY-NC-ND 2.0
"Have a mind like water."

― David Allen, GTD
SUMMARY
I enjoyed watching the first episode of "The Story of Film," and am excited to watch the rest of it. Additionally, I loved the way that Sneakonthelot formatted their Film Production lesson; it was engaging and helped me understand the task at hand.
PRACTICE ROOM (TUTORIALS)
Overview complete
Development almost complete
Pre-production complete
CLASSROOM (THEORY & ANALYSIS)
Blog can be found here: https://francisblogs.edublogs.org/wp-admin/post.php?post=45&action=edit
OUTSIDE (PRODUCTIVITY & THE BRAIN)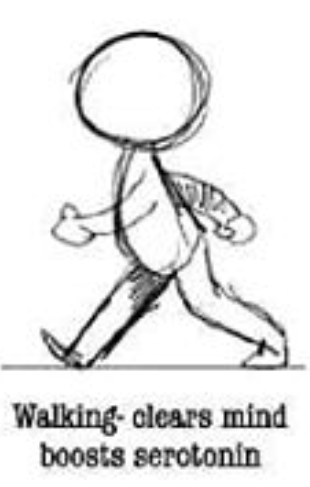 I structure my school day mornings relatively well; I wake up, eat breakfast, read, (honestly, spend too much time on screens in the morning), get my morning exercise in (3m run or walk), and prepare for school.
However, there could be improvement in the actual structural system that I have for my actual school/class time. I have been finding it increasingly difficult to stay 100% engaged during class, and though I don't like having zoom for an hour and a half, I've noticed (in my English class mostly), that it can be helpful for the zoom to remain open but not attention-needing. This way I am held more accountable for my class time and am less likely to cease working. However, as long as I know my teacher is available for question answering via email, I can mostly remain on track.
I also enjoyed a quote that was from you during our Thursday zoom – which I believe – as I keep it easily viewable in front of my desk – will help me stay motivated during the allotted class time even if I am not in a zoom class. It was something along the lines of: "People of quality submit their attentions and efforts – 100% – to whatever activity they are engaging in." (I believe you were paying a compliment to M. Cousins) Because I would like to be a person of quality, I am going to direct my efforts towards doing exactly this.
Side not: Coincidentally, my soccer team has recently gone over intention and how each action should be deliberate if we want to succeed and improve – Intention has become one of our centralized core values – interesting how that connects with my schoolwork.
Thank you Mr. Le Duc, for your words of wisdom 🙂
I would like to point out that my timer just went off, and this is one of the first times that I have finished all the intended work exactly on time – yay!
WHAT I LEARNED and PROBLEMS I SOLVED
What I learned:
I learned I should prioritize the sneakonthelot work first, because there can be hidden snags and obstructions that can prevent my progress that I need to be aware of further ahead of time. This week I worked on "The Story of Film." notes first, but should've started with sneakonthelot.
Problems I solved:
One main problem I have at least begun to solve is that of my distracting phone. I have had my sister create a screen-time password that only she knows and can use, and I have set a total time limit for my most distracting apps of 25 minutes per day. I also have a "down time" set; I cannot use my phone until 8:30 am (I am going to have to change this to 8:00 because I run at 8:00 nearly every morning and use music), and cannot use it past 7:00 pm at night.
This has already helped my productivity monumentally.