"You can't fix a bad script after you start shooting. The problems on the page only get bigger as they move to the big screen." – Howard Hawks
SUMMARY
Weekly summary: My post was turned in late – but this will hopefully be the last time that happens. I AM EXHAUSTED.
PRACTICE ROOM (TUTORIALS)
Set a timer
Spend up to 30 minutes in this 'room'
Watch The Basics Tutorials
Create an account at Celtx.com
Watch the Script Tutorials
Though I sincerely tried, it was difficult to get through each of the tutorials – they were short but also slightly draining. However, I understood them, and am grateful that I have them to refer to.
CLASSROOM (THEORY & ANALYSIS)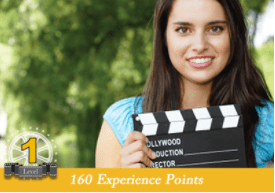 Complete the Sneak on the Basic Filmmaking activity
This activity easily took over 60 minutes, and was relatively draining. It was not as enjoyable as the previous sneakonthelot activity, and though I learned good information, I didn't feel completely engaged.
LAB (THEORY PRACTICED)
Things that act as sources of tension in my life:
Timers
Lack of time
Time
Familial conflict
Covid-19
Current politics
My pets
Soccer games
The need to do daily tasks
OUTSIDE (CREATIVITY & THE BRAIN)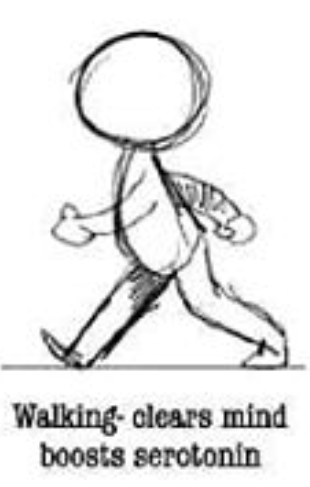 One-sentence scenarios for a 3-5 minute short film:
I frantically search for my dogs as they run away (and taunt me).
Timers haunt me as I fail to finish assignments and homework
The opposing soccer team prevents my team from scoring.
Covid-19 numbers in Thurston county rise and restrict my soccer team's performance abilities.
I attempt to force my eyes to function as they slowly shrivel up due to excess screen time.
Tensions between stuffed animals rise to all time highs and I have to severely moderate them.
I patiently wait for time to pass so that I can be an old lady.
I imagine my friends' demise while they refuse to respond to my electronic communications.
STUDIO (FILMING)
How do we build a great story structure?
I liked the video. I will certainly refer back to the video when making films later, and I now have a better understanding of the usual and audience-capturing structure of a story.
WHAT I LEARNED and PROBLEMS I SOLVED
I finished this blog post in the course of a week and a half (overdue) – and I believe I have now learned a few different ways to effectively finish my blog posts.
I need to start my weekly film assignments by doing a quick scan or overview – looking at each of the things I need to do (for the specific blog post), writing a list, and then prioritizing them.
I'm going to try to aim for one hour of film each Monday, Wednesday, and Friday. This should allow me to completely finish my film assignments in a timely manner, and should help dissolve some of my lingering stress.
I have learned that Youtube is an incredibly distracting black hole that I can easily trip and fall into. I need to stay away from its evil clutches (unless I am watching something educational or uplifting).